INDUCON

IS WELL KNOWN FOR 40 YEARS!
Robust, customizable swimming pool technology!
For more than 40 years, we have guaranteed the best solutions for pool covers, movable floors, and retaining walls. With craftsmanship and passion for swimming pool technology, we develop custom solutions that cannot be broken.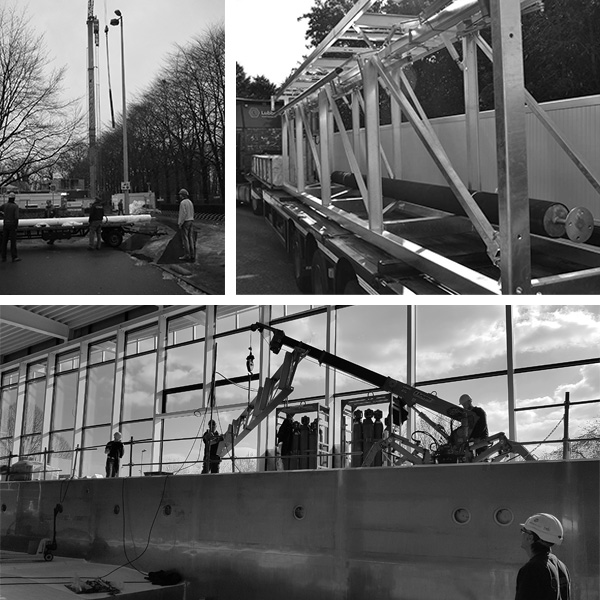 Our solutions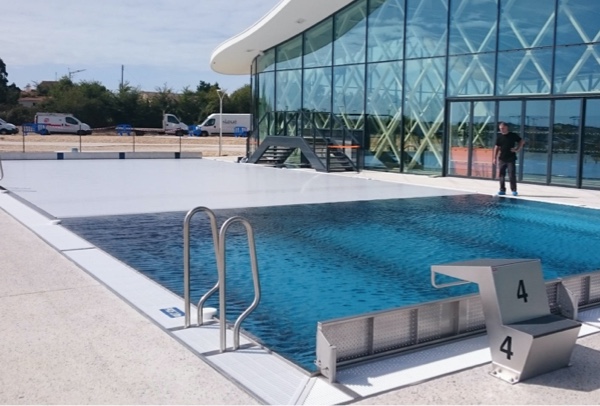 Covers
With our heat-insulating swimming pool covers, you will easily save 50% of the energy costs for your pool.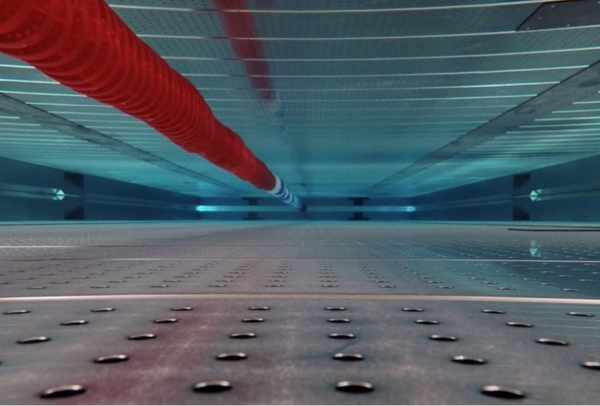 Beweegbare vloeren
Onze op maat gemaakte beweegbare zwembadvloeren stellen u in staat snel en eenvoudig de diepte van uw bad aan te passen.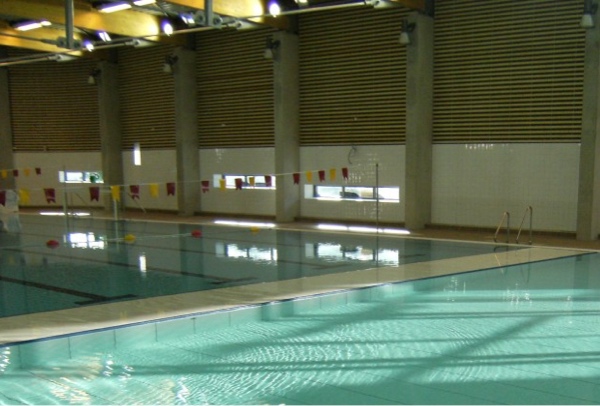 Keerwanden
Voor het opdelen van een lang bassin in twee afzonderlijke zwembaden creëren wij slimme beweegbare keerwanden.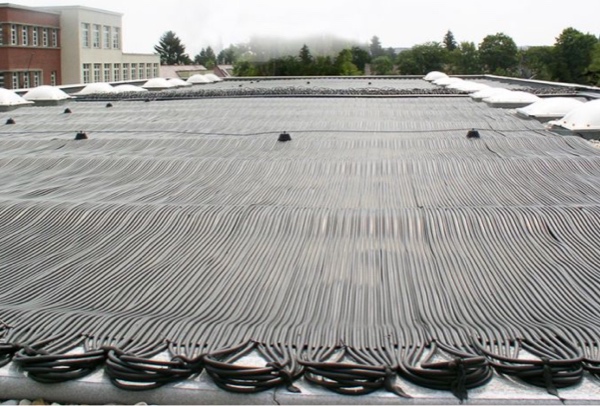 Solar collectors
Our Solcon Energy system is a simple, cost effective, and very environmentally friendly way to keep your pool water at the right temperature.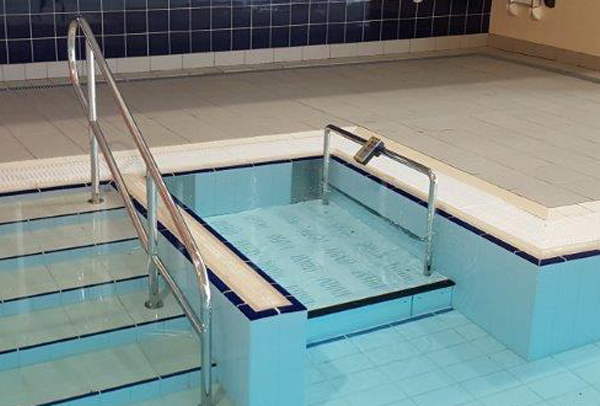 DP-lift
A DP-life enables disabled people to enter and exit the pool by themselves, as much as possible.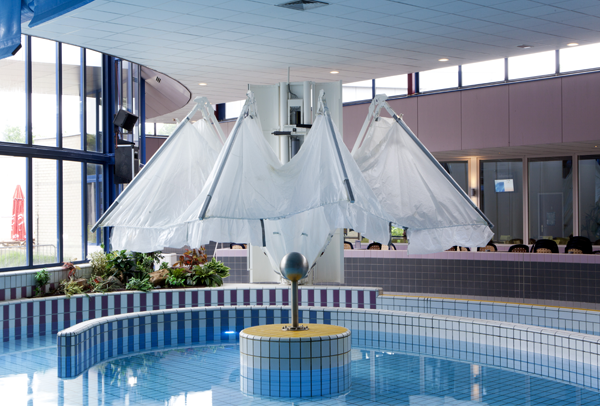 Specials
Specials; daar gaat het hart van onze vakmensen sneller van kloppen. Wij creëren creatieve oplossingen voor de meest complexe en uiteenlopende zwembadvraagstukken.
PASSION FOR
SWIMMING POOL TECHNOLOGY
1978
Meer dan 40 jaar ervaring.
Sinds 1978 een begrip.
1.307
Finished projects.
Many are still active!
Our products are are built to last so that you can enjoy using them longer. Sometimes they even last a lifetime.

Our professionals have many years of experience and consider every tiny detail.

No swimming pool is the same. Together we can look for the best solution.