INDUCON

IS WELL KNOWN FOR 40 YEARS!
Robust, customizable swimming pool technology!
For more than 40 years, we have guaranteed the best solutions for pool covers, movable floors, and bulkheads. With craftsmanship and passion for swimming pool technology, we develop custom solutions that are indestructable.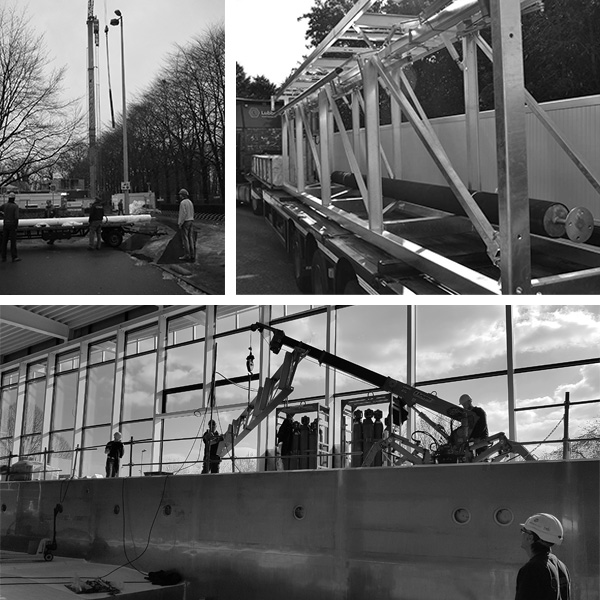 Our solutions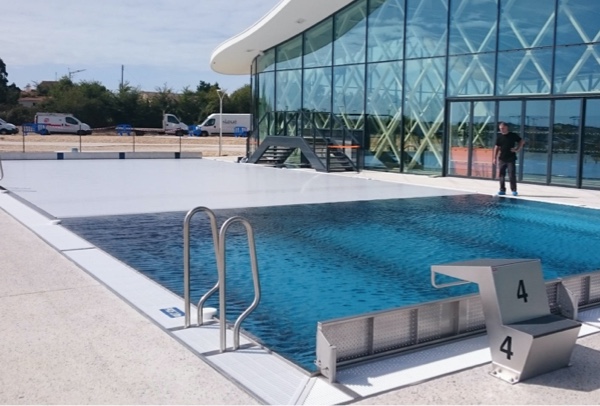 Covers
With our heat-insulating swimming pool covers, you will save 50% of the energy costs for your pool under good circumstances.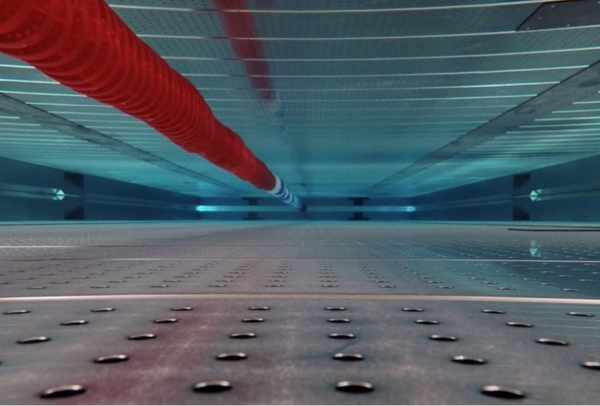 Movable floors
Our custom moveable swimming pool floors enable you to quickly and easily, change the depth of your swimming pool.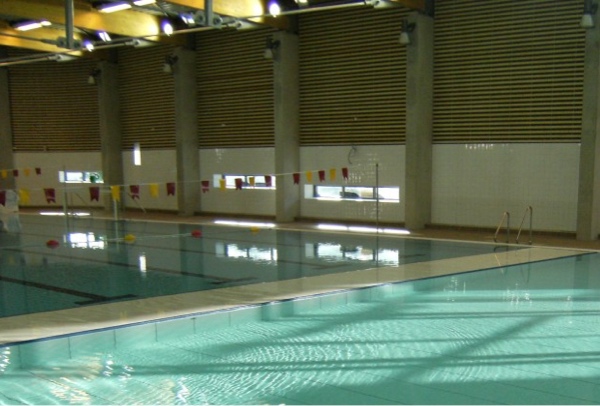 Retaining walls
For the division of a long pool in two separate swimming pools, we have smart, moveable, retaining walls.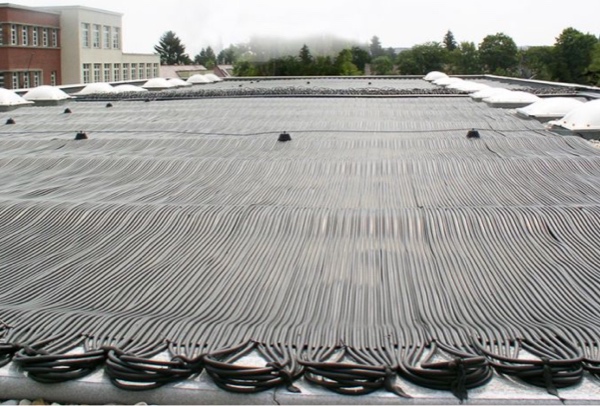 Solar collectors
Our Solcon Energy system is a simple, cost effective, and very environmentally friendly way to keep your pool water at the right temperature.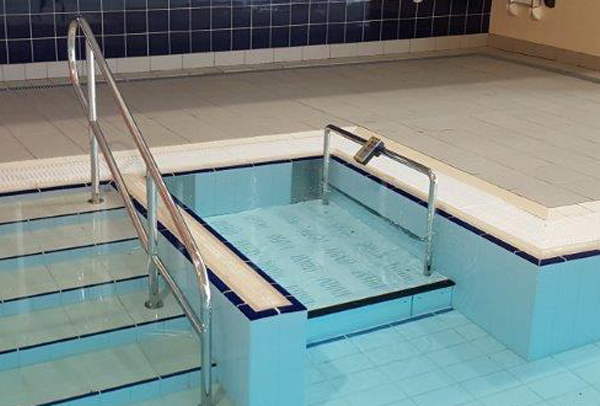 DP-lift
A DP-life enables disabled people to enter and exit the pool by themselves, as much as possible.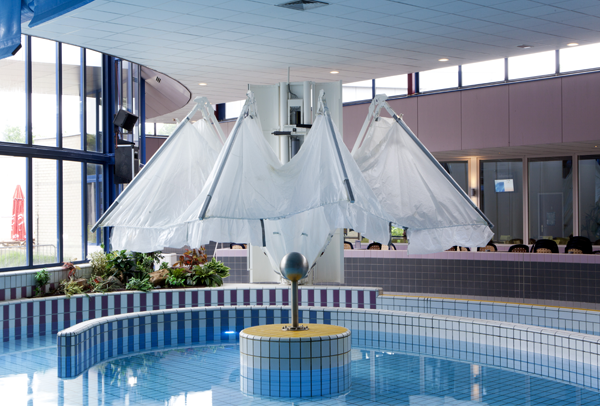 Specials
Specials make the hearts of our craftsmen beat a little faster. We make creative solutions for the most complex and diverse swimming pool issues.
PASSION FOR
SWIMMING POOL TECHNOLOGY
1978
More than 40 years of experience
Well known since 1978.
1.307
Finished projects.
Many are still active!
Our products are built to last so that you can enjoy using them longer. Sometimes they even last a lifetime.

Our professionals have many years of experience and consider every tiny detail.

No swimming pool is the same. Together we can look for the best solution.